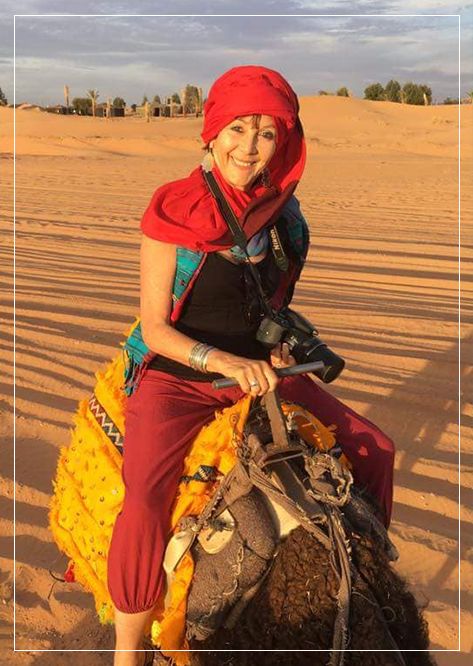 About Me
A New Vision of adventure
Shirley Shearer – Passionate travel enthusiast, outdoor and adventure seeker, blogger and influencer. If you enjoy my blogs, please contact me to discuss and book to join one of my tailor-made excursions.
Travel has been in my blood from an early age experiencing the many trips to the Kruger National Park and many South African holiday destinations with my parents in the 50's and 60's, which engendered a spirit of wanderlust, wildlife and conservation, in me that has become deeply entrenched in my personal psyche.

The 90's and 2000's have given me wonderful experiences and travel opportunities throughout Africa, the Far East and Europe.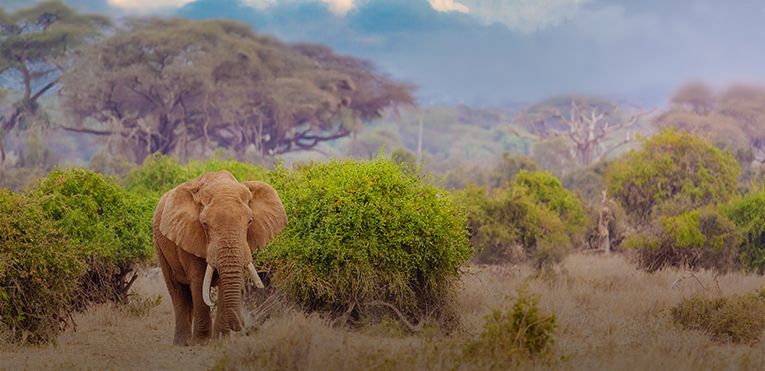 Botswana, Namibia, Zambia, Mozambique, Zimbabwe, Malawi, Uganda, Kenya, Tanzania, Zanzibar,
Egypt and recently Morocco.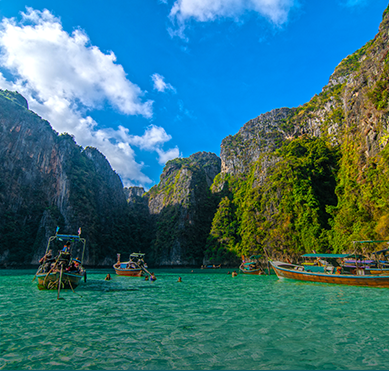 Thailand, India, Bali, Hong Kong, Malaysia, Sipidan, Indonesia and Singapore.

Madeira, Portugal, United Kingdom, Ireland, France, Germany, Belgrade, Croatia, Greece, Italy and Spain.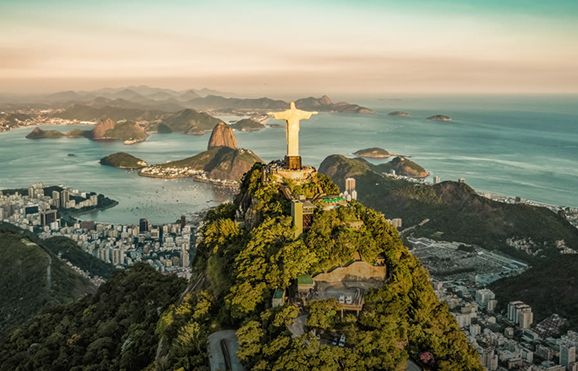 Argentine Patagonia, Machu Picchu, Rio de Janerio, Costa Rica, Chilean Patagonia, Galapagis Islands Cusco, Torres del Paine National Park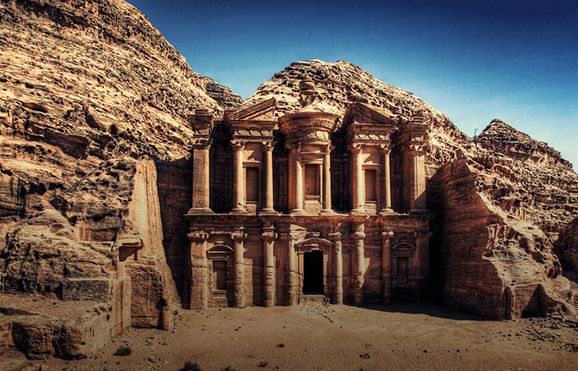 Egypt's White Desert, Saudi Arabia, Yemen, Turkey, Dead Sea, Arabian Peninsula, Oman, Egypt
#Shirl On The Road
Stay Connected
Follow us on social  media channels